Sausalito Ferry (one way)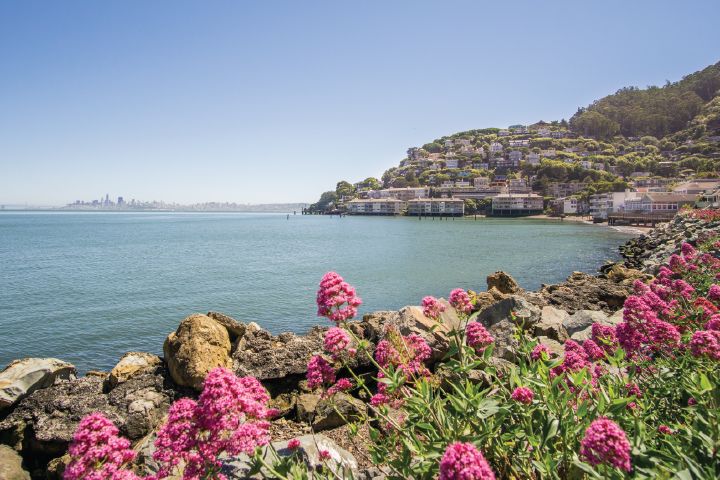 TOUR DESCRIPTION
Visit the beautiful city of Sausalito and sail across the San Francisco Bay.
Important Information
Starts
Duration
Schedule (Mon-Fri)
*Effective Aug 19,2019-Apr 26,2020
Departs Pier 41:
11:20am, 1:15pm, 3:05pm, 4:55pm
Departs Sausalito:
12:40pm, 2:30pm, 4:20pm, 5:35pm
Included
One way ride to Sausalito
Not Included
Know before you go
Cruises may not operate during inclement weather. Check with ticket booth on day of sailing for schedule.
Summer Box Office Hours
Schedule (Sat-Sun & Holidays)
*Effective Aug 19,2019-Apr 26,2020
Departs Pier 41:
11:10am, 1:05pm, 2:15pm, 3:35pm, 4:50pm, 7:15pm
Departs Sausalito:
11:50am, 1:45pm, 2:55pm, 4:55pm, 5:50pm, 8:00pm
MORE INFORMATION
Step aboard the Sausalito Ferry for a smooth, comfortable ride to this delightful community just across the Bay. The city of Sausalito offers the charm of a quaint Mediterranean seaside village tucked amongst the hills of Marin County. Meander the narrow streets, browse through art galleries and shops, and dine at some of the best restaurants in the Bay Area, all the while enjoying stunning views of San Francisco.

Click for schedule